Bankruptcy in Fayetteville, Arkansas

Facing financial difficulties can be overwhelming, but you don't have to go through it alone. ARlaw Partners in Fayetteville, Arkansas, is here to provide you with expert guidance and legal counsel when it comes to bankruptcy. Our experienced team understands that financial crises happen, and we're dedicated to helping you find a path forward.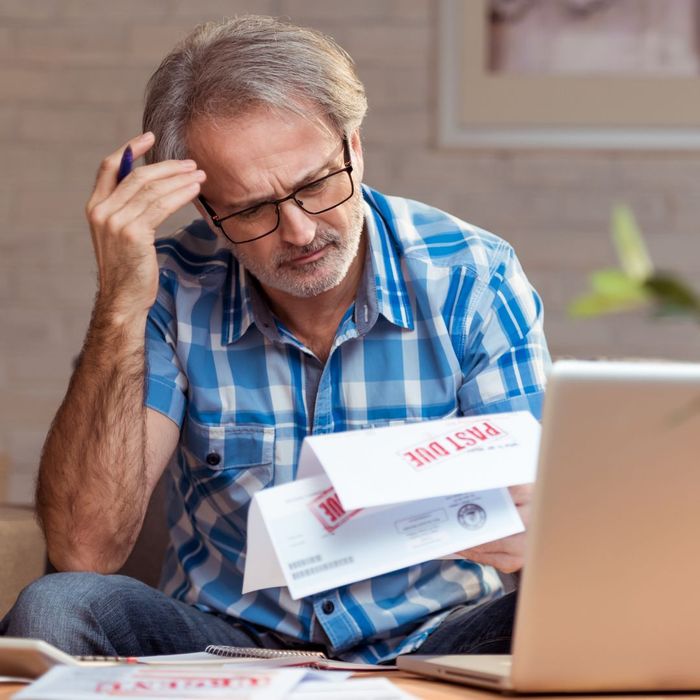 Understanding Bankruptcy in Fayetteville
Bankruptcy is a legal process designed to help individuals and businesses struggling with overwhelming debt. In Fayetteville, our team at ARlaw Partners can assist you in navigating this complex process and determining the best course of action for your specific situation.
Three Main Types of Bankruptcy
Chapter 7 Bankruptcy
Also known as "liquidation bankruptcy," Chapter 7 involves the sale of non-exempt assets to pay off creditors. Many debts can be discharged, providing you with a fresh financial start.
Chapter 13 Bankruptcy
This type of bankruptcy allows individuals to restructure their debt and create a manageable repayment plan over three to five years. It's an option for those with a regular income who want to protect their assets.
Chapter 11 Bankruptcy
Typically used by businesses, Chapter 11 allows for the reorganization of debt while the business continues to operate. It provides an opportunity to stabilize finances and create a plan for future success.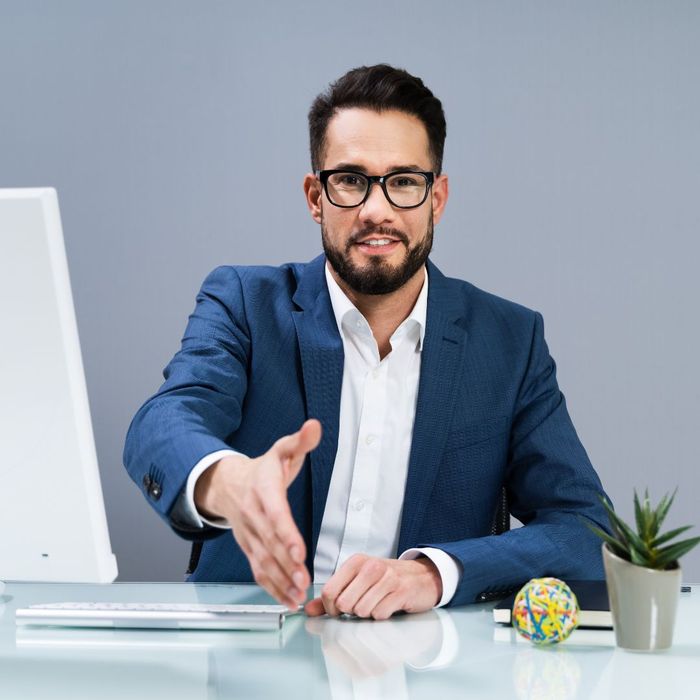 Why Choose ARlaw Partners for Bankruptcy?
Our experienced bankruptcy attorneys in Fayetteville offer comprehensive guidance on all aspects of bankruptcy law. We understand that every financial situation is unique, and we work closely with you to determine the most suitable bankruptcy option for your needs.
Whether you're facing personal financial challenges or need guidance for your business, ARlaw Partners is here to help you navigate the complexities of bankruptcy in Fayetteville, AR.
Get Started
If you're facing financial hardship, it's important to take action. Contact ARlaw Partners today to schedule a consultation and discuss your bankruptcy options with our experienced team. We're here to help you find a path to financial recovery and a brighter future.
Don't let financial stress hold you back. Reach out to ARlaw Partners in Fayetteville, AR, and let us guide you through the bankruptcy process with care and expertise.
These client testimonials are actual comments. We strive to represent our clients with prompt, knowledgeable and caring service. We hope to receive similar positive comments from your experience with our law firm.
Terry Silva Sr

Our attorney Katie Freeman was very honest, helpful, and very informative about our adoption. She took very good care of us and was always prepared for the next step. I highly recommend this Law Firm for all your family needs. Thank you so much for your help.

Lindsey Stines

My husband and I were both represented by dustin duke. He was extremely understanding and helped us with our issue within days! We had less than a week to prepare for court and Dustin won the case and was able to get my attorneys fees paid for from the other party! Would HIGHLY recommend arlaw partners they genuinely care about their clients and are always available for any questions you may have!

Stephen Kaufmann

They were very courteous and always responded promptly to any questions I had. I will be recommending them to everyone!

Karnilla Schingoethe

I am so grateful to have found AR law partners. Kayla Marple and Betsy Hickman helped me above and beyond with my divorce. I had a particularly difficult judge, but a fairly straightforward case. They took all of the stress off of me and got it done for a very fair price. I 100% recommend them!

Lynise Yates

professional and help me every step of the way. I could never show say thank you enough for what she has done for my family. God bless you Katie!

John Beck

Katie is an awesome attorney. I would recommend anyone to her. She was with me the whole time with my case and is very knowledgeable and professional. If you have any questions she will get you the answer. Her and her team are very trustworthy.

Conrad Henson

experience is hard to beat. If your in need of a attorney especially for family law, you must give her your first chance! You won't regret it 😊

Wes (Wes)

Jon was awesome! Always fast to return calls and emails. Walked me through every step. Couldn't have made the process any easier for me. Definitely would recommend him.

Britney Queen

I HIGHLY recommend Jonathan at ARlaw Partners. He made the whole experience, from beginning to end, very smooth and easy. He responds quickly and is very professional. I've had a great experience in the past with Katie also. This is an amazing group!

Shandi Turknett

Katie helped me through a difficult time and fought hard with me the whole way. Any time I needed her, she was there for me. She made our custody case easy and guided me to make the best decisions for my children. I cannot thank her enough!