Estate Planning in Fayetteville, Arkansas

Planning your legacy and ensuring the financial security of your loved ones is a priority that requires careful consideration. In Fayetteville, Arkansas, ARlaw Partners is your trusted partner in estate planning, offering tailored solutions to meet your unique needs and goals.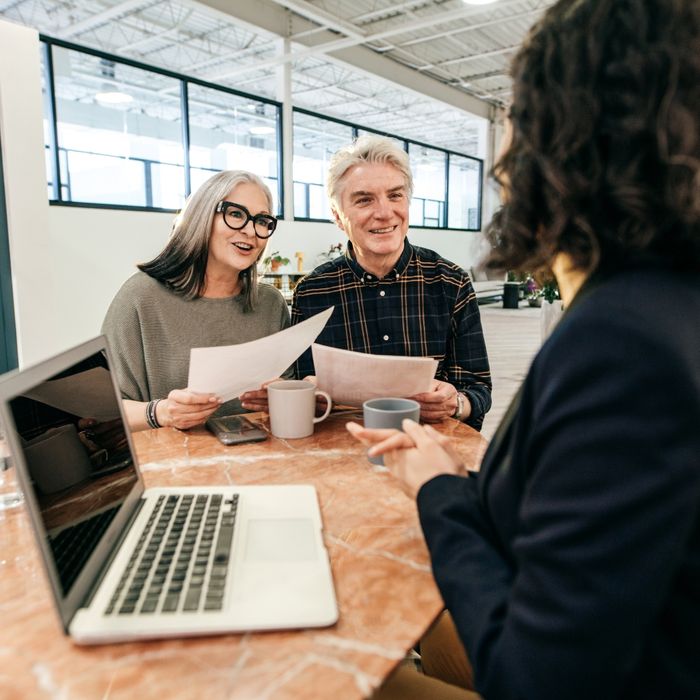 Estate Planning in Fayetteville, AR
Estate planning is more than just drafting documents; it's about securing your family's future and ensuring your assets are distributed according to your wishes. In Fayetteville, we understand the importance of thoughtful estate planning, and our team is dedicated to guiding you through this important process with expertise and care.
You Are Our Top Priority
As your estate planning attorney, we prioritize the needs of those in our community of Fayetteville. With our experience in guidance and counseling, we aim to help you tackle the tough situations your family may face. We understand the necessity of empathy and compassion for each case. Our team wants what is best for your family, and we are dedicated to reaching the amicable and appropriate resolution that your family deserves.
Why Choose ARlaw Partners for Estate Planning in Fayetteville?

Comprehensive Approach
We offer a range of services, including wills, trusts, powers of attorney, and more, all tailored to your specific circumstances.

Personalized Service
At ARlaw Partners, we take the time to listen to your concerns, answer your questions, and craft a customized plan that reflects your unique wishes.

Minimize Disputes
With our guidance, you can have confidence that your assets will be distributed as you desire, minimizing potential disputes and ensuring your family's financial stability.

Local Expertise
With a strong local presence in Fayetteville, we possess a deep understanding of the unique legal landscape in the area. This local expertise allows us to provide you with estate planning solutions specifically designed to meet the needs of Fayetteville residents.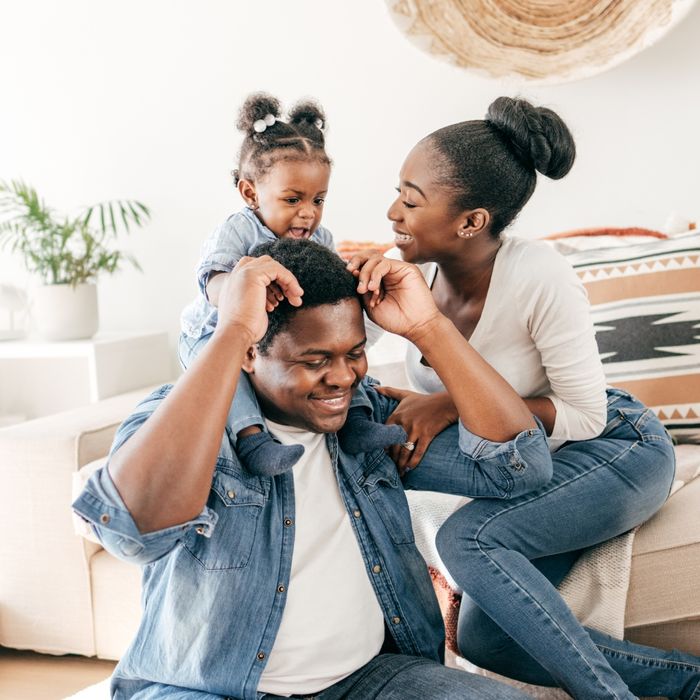 Your estate plan is not just a legal document; it's a reflection of your values and your desire to provide for your loved ones. Our experienced team at ARlaw Partners understands the profound significance of estate planning, and we are committed to helping you navigate this process with compassion and professionalism.
With our comprehensive approach, you can be sure that every detail is considered, from asset protection to healthcare directives. We work closely with you to ensure your estate plan aligns with your unique family dynamics and financial goals.
By choosing ARlaw Partners for estate planning in Fayetteville, you're not only gaining access to a team of legal experts but also a group of professionals who genuinely care about securing your family's future. Contact us today to start planning your legacy with confidence.
Get Started
Address: 2405 N Old Wire Rd, Fayetteville, AR 72703
Our attorneys in Fayetteville want what is best for you and your family. No matter the situation, we are ready to help your family through it. Call us today to help you with your estate planning needs.
These client testimonials are actual comments. We strive to represent our clients with prompt, knowledgeable and caring service. We hope to receive similar positive comments from your experience with our law firm.
Terry Silva Sr

Our attorney Katie Freeman was very honest, helpful, and very informative about our adoption. She took very good care of us and was always prepared for the next step. I highly recommend this Law Firm for all your family needs. Thank you so much for your help.

Lindsey Stines

My husband and I were both represented by dustin duke. He was extremely understanding and helped us with our issue within days! We had less than a week to prepare for court and Dustin won the case and was able to get my attorneys fees paid for from the other party! Would HIGHLY recommend arlaw partners they genuinely care about their clients and are always available for any questions you may have!

Stephen Kaufmann

They were very courteous and always responded promptly to any questions I had. I will be recommending them to everyone!

Karnilla Schingoethe

I am so grateful to have found AR law partners. Kayla Marple and Betsy Hickman helped me above and beyond with my divorce. I had a particularly difficult judge, but a fairly straightforward case. They took all of the stress off of me and got it done for a very fair price. I 100% recommend them!

Lynise Yates

professional and help me every step of the way. I could never show say thank you enough for what she has done for my family. God bless you Katie!

John Beck

Katie is an awesome attorney. I would recommend anyone to her. She was with me the whole time with my case and is very knowledgeable and professional. If you have any questions she will get you the answer. Her and her team are very trustworthy.

Conrad Henson

experience is hard to beat. If your in need of a attorney especially for family law, you must give her your first chance! You won't regret it 😊

Wes (Wes)

Jon was awesome! Always fast to return calls and emails. Walked me through every step. Couldn't have made the process any easier for me. Definitely would recommend him.

Britney Queen

I HIGHLY recommend Jonathan at ARlaw Partners. He made the whole experience, from beginning to end, very smooth and easy. He responds quickly and is very professional. I've had a great experience in the past with Katie also. This is an amazing group!

Shandi Turknett

Katie helped me through a difficult time and fought hard with me the whole way. Any time I needed her, she was there for me. She made our custody case easy and guided me to make the best decisions for my children. I cannot thank her enough!