Estate Planning Law Services in Bentonville, Arkansas
Estate Planning Law Services in Bentonville, Arkansas
At ARlaw Partners, PLLC, we're the premier estate planning law firm in Bentonville, Arkansas. Our team of experienced lawyers is dedicated to helping clients navigate the complexities of estate planning to ensure their final wishes are honored, and their legacy is protected. With our professional and informative approach, we strive to provide peace of mind in an often-daunting process.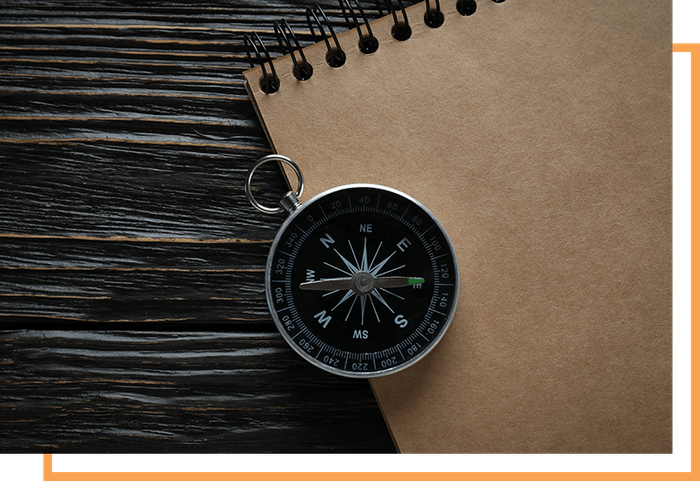 Navigating the Legalities: Expert Guidance for Your Estate Plan
At ARlaw Partners, PLLC, we understand that each individual's estate planning needs are unique. Our team of skilled attorneys is here to guide you through the legalities of creating a comprehensive estate plan. Whether you need assistance in planning for nursing home care or protecting your assets, we offer expert advice tailored to meet your specific requirements. We pride ourselves on providing empathetic and sensitive support throughout the entire process, ensuring that you are informed and in control.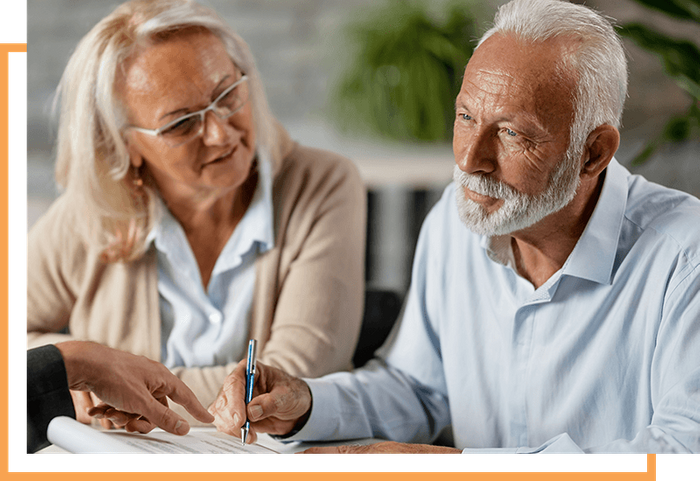 Protecting Your Loved Ones: Leaving a Clear Picture of Your Wishes
One of the primary benefits of an estate plan is to provide your loved ones with a clear picture of your wishes. By working with ARlaw Partners, PLLC, you can be confident that your plans will be executed according to your exact specifications. Our goal is to give your loved ones the gift of security and certainty during challenging times. We work diligently to make your estate plan effective and easy to understand, alleviating any concerns your loved ones may have.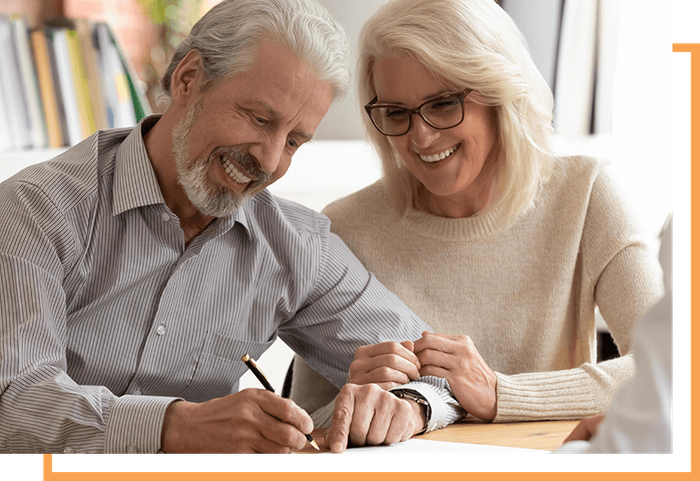 Ensuring Peace of Mind: Empathy and Sensitivity throughout the Journey
We understand that discussing estate planning can be an emotional and sensitive topic. That's why at ARlaw Partners, PLLC, we treat our clients with utmost empathy and sensitivity. We believe in fostering a safe and secure environment where you can openly discuss your goals and concerns. Our dedicated team will listen attentively and provide personalized advice to make the estate planning journey as smooth and stress-free as possible.
Contact Us in Bentonville Today
Don't wait until it's too late to secure your legacy. Contact our team at ARlaw Partners, PLLC, to schedule a consultation with our experienced estate planning lawyers in Bentonville, Arkansas. We are here to listen, guide, and empower you to protect your assets and ensure the peace of mind of your loved ones. Take the first step towards securing your legacy by reaching out to us today.