Estate Planning Law Services in Springdale, Arkansas
Estate Planning Law Services in Springdale, Arkansas
The unknown can be daunting, but there are steps we can take to prepare for the future and ensure our loved ones are taken care of when we are no longer able to do so. At ARlaw Partners, PLLC, we understand the importance of estate planning and the peace of mind it can bring. Our team of estate planning lawyers in Springdale, Arkansas, is here to guide you through the complexities of this area of law, helping you create a clear and comprehensive plan for the future.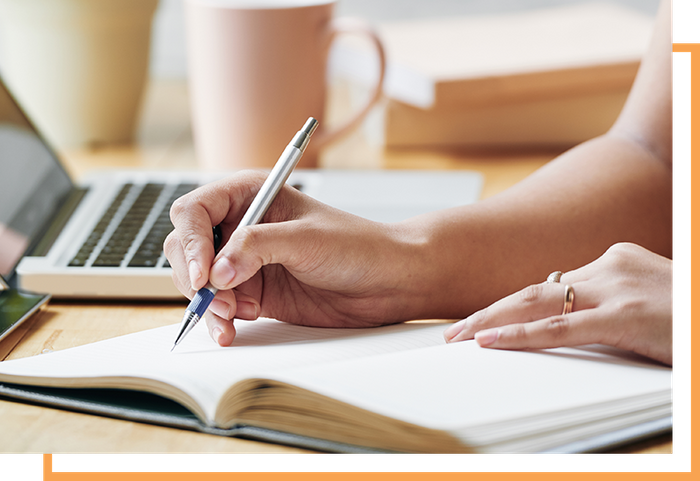 Planning for the Unforeseen
Planning your estate and making your final wishes known in advance is a thoughtful and considerate gesture for your loved ones. By taking the time to resolve these important matters, you can alleviate stress and turmoil for your family during difficult times. Our estate planning services ensure your affairs are managed according to your wishes, providing you with peace of mind and your loved ones with clarity.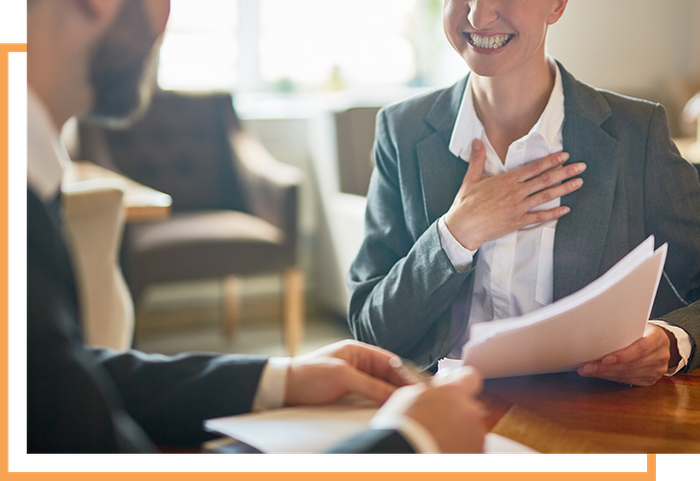 Helping Guide You Through the Process
Estate planning involves intricate legal processes and documentation. Our team of estate planning lawyers in Springdale, Arkansas, will guide you through each step of the process, ensuring every detail is taken care of. We understand this is a sensitive subject, and we approach our clients with empathy and sensitivity, ensuring your unique needs and concerns are addressed.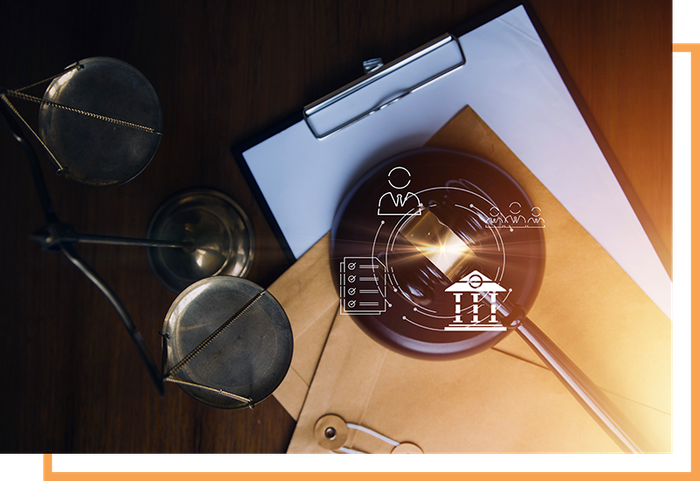 Protecting Your Rights and Wishes
We place a strong emphasis on protecting your rights and ensuring your wishes are honored. Whether you need assistance in planning for nursing home care or establishing legal safeguards, our experienced estate planning lawyers in Springdale will provide you with the necessary guidance and support to protect your interests and preserve your legacy.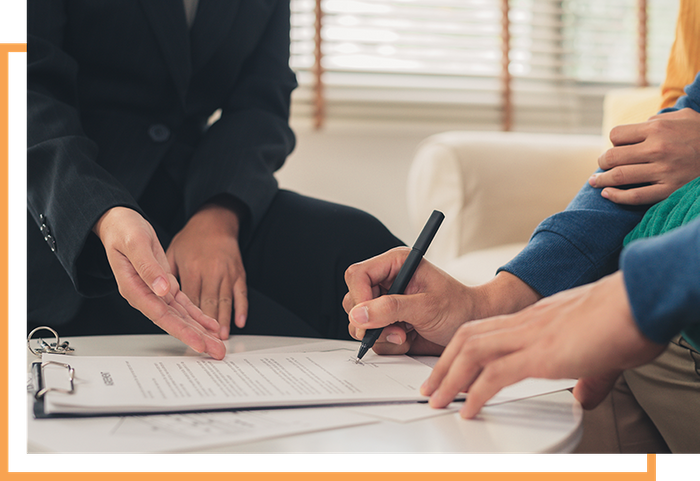 Tailored Solutions for Every Family
Every family's estate planning needs are unique. Our team takes the time to understand your specific circumstances and develop a tailored estate plan to suit your goals and intentions. We make the estate planning process as effective and easy to understand as possible, ensuring you have a clear picture of your plan and its implications.
Contact Us in Little Rock
Ensure your wishes and legacy are protected. Contact us at ARlaw Partners, PLLC today for a consultation with our knowledgeable estate planning lawyers in Springdale, Arkansas. Let us guide you through the complexities of estate planning, providing you with the expertise and support you need to create a comprehensive plan for the future.